Does a New Sedan or SUV in Green Bay Have Features You Need?
When you come to shop at Gandrud Dodge Chrysler Jeep, you may be coming to us for our generous inventory of new Chrysler, Dodge, Jeep, and Ram vehicles, where numerous body styles get offered.

Though you may be sure that one of these vehicles you are going to lease or buy, perhaps you are stuck between a new sedan or SUV near Ashwaubenon. With new Chrysler and Dodge sedans gracing our lot, as well as new Dodge and Jeep brand SUVs, you have a variety of options. But how do you choose? Let us help you decide which body style is right for you today!
Not as Much Time at the Gas Pump and Smooth Handling
Do you want to enjoy your commutes longer, without as many stops at the pump? Consider a new car near De Pere like a new Chrysler 300 that offers a premium interior with a delectably smooth drive. There is also the thrilling new Dodge Charger that can be ideal if you want a mix of efficiency and substantial power.
Looking for All-Season and Terrain Capability?
From tough winters where trekking through winter storms can be tricky to wet summer rain, capability to conquer a variety of conditions can be an essential aspect to choosing a new vehicle for drivers in Howard and surrounding areas. A new SUV can be perfect. For off-roading fans, you may not be able to get enough of the capability that a new Jeep offers with available 4x4 capability from models like a new Jeep Wrangler, Jeep Grand Cherokee, or Jeep Cherokee.
Does the Space Match Your Lifestyle?
Thinking about how many seats you will need for passengers, what kind of cargo room you think will be accommodating; these are all different aspects to the design of the vehicle that you may think of before leasing or purchasing. If you need a space that's compact, and offers some versatility, then a new sedan may do. But, if something family-friendly, with plentiful cargo space is a priority, then consider a new SUV like a Dodge Durango or Dodge Journey.
Is the Choice Apparent? Will It Be a New Sedan or New SUV at Our Green Bay Dealership?
Has the decision become clear about whether you are going to be shopping for new sedans or new SUVs for sale? The factors mentioned above are only some of the important qualities that you may want to think about before committing to a lease or purchase. If you want to find out more personally, visit Gandrud Dodge Chrysler Jeep!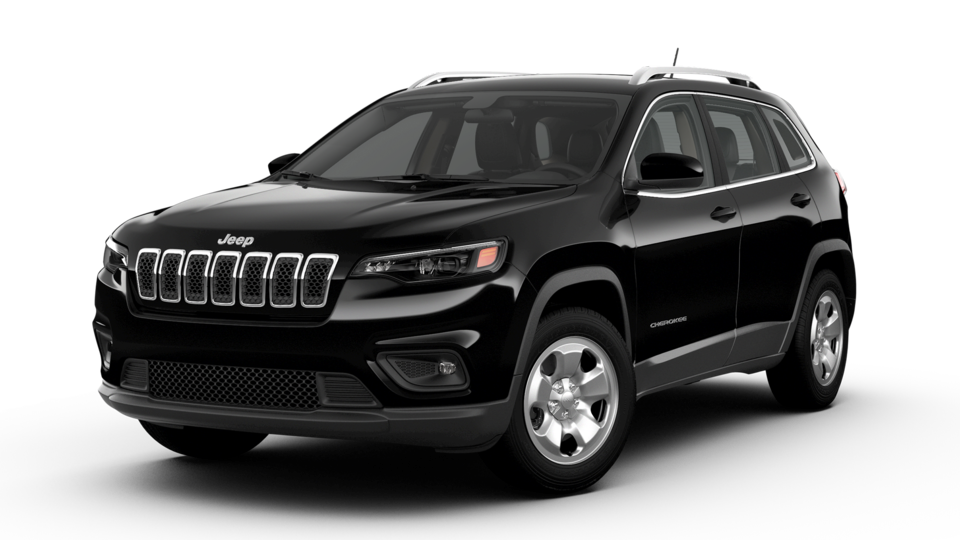 Contact Us For Details
The differences between Dodge sedans, Dodge SUVs and Jeep SUVs
Before finalizing your decision on whether to drive home a new Dodge sedan, SUV, or one of our many Jeep models we have in store for you in our new SUV inventory in Green Bay, drivers should consider a quick overview to see which models cater to their daily commute in Ashwaubenon and Howard.
Whether you're interested in a sporty sedan model, or the capability and versatility of a new SUV, there are many options to pick from here inside our new car inventory, and our sales team is on standby to assist you the moment you walk through our dealership doors.
How drivers benefit from driving a Dodge sedan SUV or Jeep SUV
Dodge Sedans
Drivers who are shopping new sedans will receive the power, performance, and efficiency for their daily highway commute into Green Bay. With models like the Dodge Charger and Dodge Dart, you not only receive stylish exterior and interior options that make every commute comfortable, but you take on the roads and highways with all your multimedia technology at your fingertips as well as peppy performance.
Dodge SUVs
If your family is growing in size and numbers, choosing a Dodge SUV benefits you fully with models like the Dodge Durango and Dodge Journey. Versatile for your active family adventures around De Pere and beyond, commuting in a Dodge SUV is ideal for the car buyer who requires spacious comfort and durable performance every time they get behind the wheel.
Jeep SUVs
The Jeep brand specializes in sport utility vehicles, and if you're after a vehicle that can tow your trailered snowmobiles, family boat, or provide you with the all-terrain capability to take on the off-road trails near Green Bay, choosing a Jeep Wrangler, Grand Cherokee, or Renegade will transform the way you take on your next adventure in Wisconsin!
Learn more about our Dodge and Jeep models in Green Bay, WI
Learn more about our lineup of SUVs and sedans by scheduling a viewing and test drive with one of our expert sales team members! You can't go wrong with either of our new Dodge or Jeep trims and locating the fit to your driving style is easier than ever when you shop alongside one of our sales experts!