No matter who you are and what you're looking for, there are lots of great reasons to go home in a used car. The trick, of course, is finding a used car that fits the profile of your needs. Gandrud Chrysler Dodge Jeep makes this easy.
We have a rich selection of used cars that include a wealth of marketplace favorites. We know that it takes more than a great inventory to find the right car, however. That's why our sales team is also happy to offer advice that can help you find the used car you're looking for.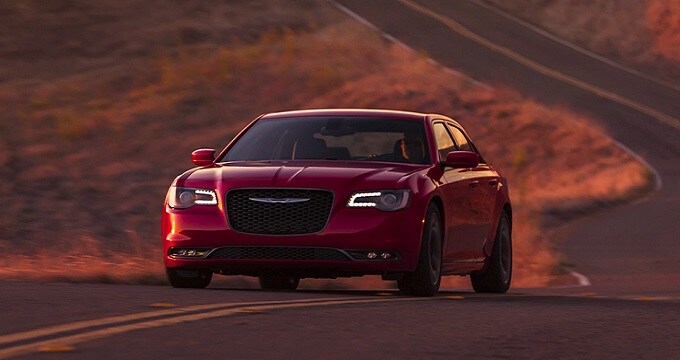 Brings These Tips to Your Used Shopping Process
When you start looking for a used car to bring home to Green Bay, there are a few things you should do to guarantee you're getting not a great car but the right price.
Set Your Budget in Advance. Before you even consider heading into a dealership, you should first figure out exactly how much you want to spend. Establishing your budget in advance can go a long way toward guiding your purchase.
Research Vehicle Prices. If you know what kind of car you want, it only makes sense to look at the options out there and figure out what a fair price is for the used model you want. The more information you have, the better your chances of getting a better deal.
Request an Outside Inspection. Most dealerships won't object to you bringing used cars from their inventory to an outside service center for a quick inspection. That can help you root out problems you might not see at a glance and give you a better idea of its real value.
Research Other Local Options. If you're interested in a used car and know that other dealerships have similar models at more attractive prices, let us know! The sales team at Gandrud Chrysler Jeep Dodge are always interested in offering our customers a fair price.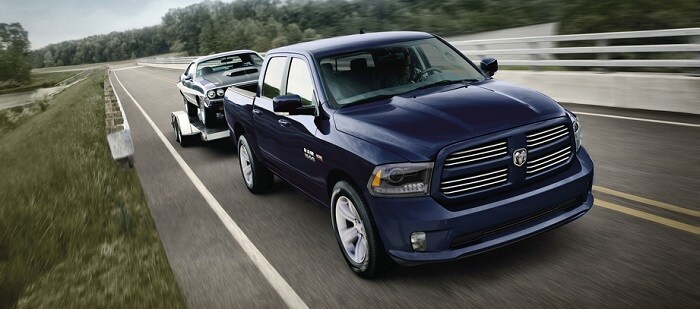 Check Out Our Used Inventory Options Today
If you feel like a used car might be the solution to your vehicle needs, get in touch with the sales team at Gandrud Dodge Chrysler Jeep. We'd love the chance to provide a rundown of our current featured used inventory and everything it has to offer. This includes a selection of certified pre-owned options as well.