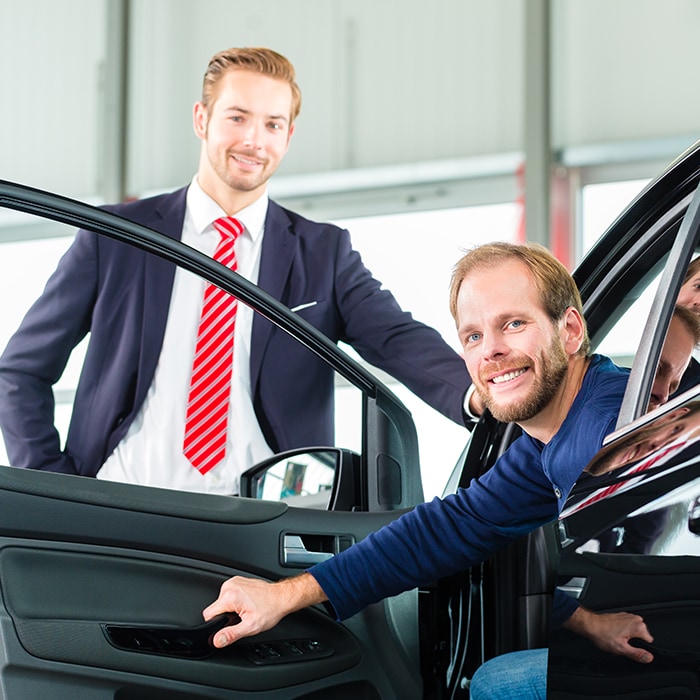 ?
April 15th is rapidly approaching which means taxes for this last year are due!
While this can be a stressful time, it can also be a time full of opportunities. Whether you are thinking of buying a new car this year or you bought one last year, there are tax implications that could help you out!
Tax Benefits for Buying a New Car
Once tax season has passed, you can look forward to getting your return. Since the return is money you already paid--you could save your hard-earned cash and simply use the return towards the purchase of your next vehicle with us!
We have a premium selection of new Chrysler vehicles like the Chrysler Pacifica, new Dodge vehicles like the Dodge Durango, new Jeep vehicles like the Jeep Wrangler, and new RAM vehicles like the RAM 1500 that you could get competitive financing on today. Simply come into our dealership and use your tax return as a down payment and the next steps are easy.
Tax Benefits from a Car You Already Bought
If you bought a car from us in the last year, you can also use this tax season to your advantage by claiming a vehicle sales tax deduction. If you still have the receipts from your purchase and if your state and local sales taxes were higher than your state income taxes, use the IRS sales tax tables to find the value of your deduction. This deduction is also valid on any other large items you purchased in the last year like boats and RVs.
Questions?
If you have any questions about how to use your tax return or if you would like more information about claiming your deduction, we recommend using available IRS resources or calling us for additional help at (920) 461-1584. We are also available at this same number for help with our inventory, pricing, and more.