People look forward to summer all year. And now that the season's finally here, you're probably raring to enjoy it.
While summer can be a source of warm days and fun memories, however, it can also be hard on your car. Higher temperatures put more stress on many of the vital systems that make it run. To get the best out of your vehicle during this season, you need to make sure it's just as prepared as you are.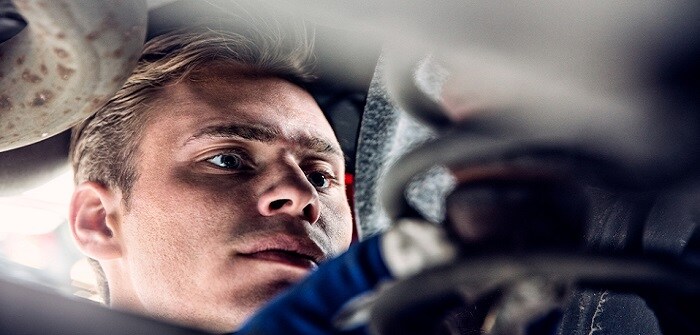 How do you do that? With a round of summer vehicle service.
At Gandrud Chrysler Dodge Jeep Ram, you'll find a team of trained service technicians with the skills and experience you need to handle all of your vehicle's essential summer maintenance. What are some of the maintenance services you should invest in? Here are a few to consider:
General Inspection. A general inspection can help you discover and root out any unknown issues hiding under the hood of your car.
Tire Change. Have you had your winter tires removed yet? Swapping them out for a set of summer tires can improve your car's performance on the road.
Oil Change. The oil your vehicle uses during the winter is not optimal for the higher temperatures of summer. Get an oil change to make sure your vehicle is being properly lubricated during the warmer months.
Brake/Battery Inspection. Winter can be hard on your brakes. You should get them inspected and serviced to make sure they're working properly. The same goes for your battery. A degrading battery can become a danger as the temperatures rise. Your service team should make sure it's in good condition.
When you're ready to get the ball rolling on your summer service, drop us a line at our location in Green Bay, WI. Our dealership takes care of customers in Ashwaubenon, Howard, De Pere, and more. We can schedule you a convenient appointment today.